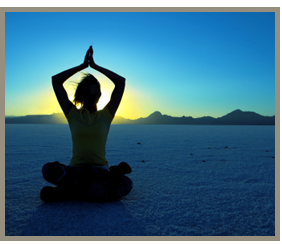 You are likely here right now because you are looking for a holistic way to better your life. You may be struggling with physical pain, depression, anxiety or a desire to feel more connected in your daily routine. Or you are just looking for a way to bring more balance day to day.
I am happy to say that Seattle Acupuncture and Coaching has helped many people just like you. Our approach to healthcare is not only to help heal our patient's symptoms but also to fix the root of their ailments. This helps our patients have long-term health benefits, not just band-aids. And it also allows us to build wonderful relationships with our clients, which is equally as important.
Our goal at Seattle Acupuncture and Coaching is to support you fully through this healing process. We have successfully treated patients with the following issues:
Physical Issues
Back Pain
Neck Pain
Carpal Tunnel Syndrome
Shoulder Pain
Headaches
Migraines
Sciatica
PMS Cramping
Tennis Elbow
Golfer's Elbow
TMJ
Fibromyalgia
Pre/Post Surgery Pain
Ankle Pain
Arthritis
Insomnia
Fatigue
Addiction
Bell's Palsy
IBS
Allergies
Constipation
Diarrhea
Sexual Dysfunction
Infertility
Emotional Issues
Depression
Anxiety
Chronic Negative Thinking
Post Traumatic Stress Disorder
Mental Racing
Seasonal Affective Disorder
Postpartum depression
Feeling disconnected from your life
Emotional Trauma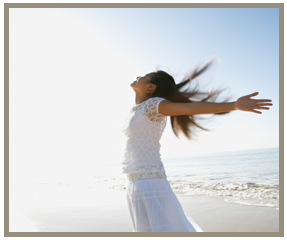 Why Choose Seattle Acupuncture and Coaching?
We offer a unique and powerful approach to healing with a combination of emotional and physical support.
We take into consideration how your emotional state is impacting your ailments.
We care about you as a person, not as a disease label
We offer comprehensive diagnosis and treatment plans
We offer healthcare that can help your acute and chronic pain and other ailments with no side effects
We provide ongoing wellness and maintenance treatments to sustain your health.
We enjoy building long term relationships with our patients
We educate and provide tools for our patients so they can make better decisions about their healthcare.
We help our patients become empowered and inspired to live better


"I was unclear about the benefits of coaching when I first came in to Seattle Acupuncture and Coaching but I had the feeling that I needed to try it. Ben was gracious enough to sit with me and answer all of my questions about the benefits of coaching and how it could help me. Having my coaching session every week allows me time to fully express my life challenges, my personal thoughts and fears. I never get the feeling that I am being judged by Ben, I always feel like I am being met where I am, and now I have emotional support to give me the confidence to take steps that are changing my life. I feel like a new person. Anyone who doesn't try coaching is missing out on something wonderful."

~SK, Seattle

Ben Dorfman, E.A.M.P.

Address:
3417 Evanston Ave N. #224
Seattle, Washington - 98103
Phone:
(206)-488-2553
Fax:
(206)-494-7443
Email: seattleacupunctureandcoaching
@gmail.com